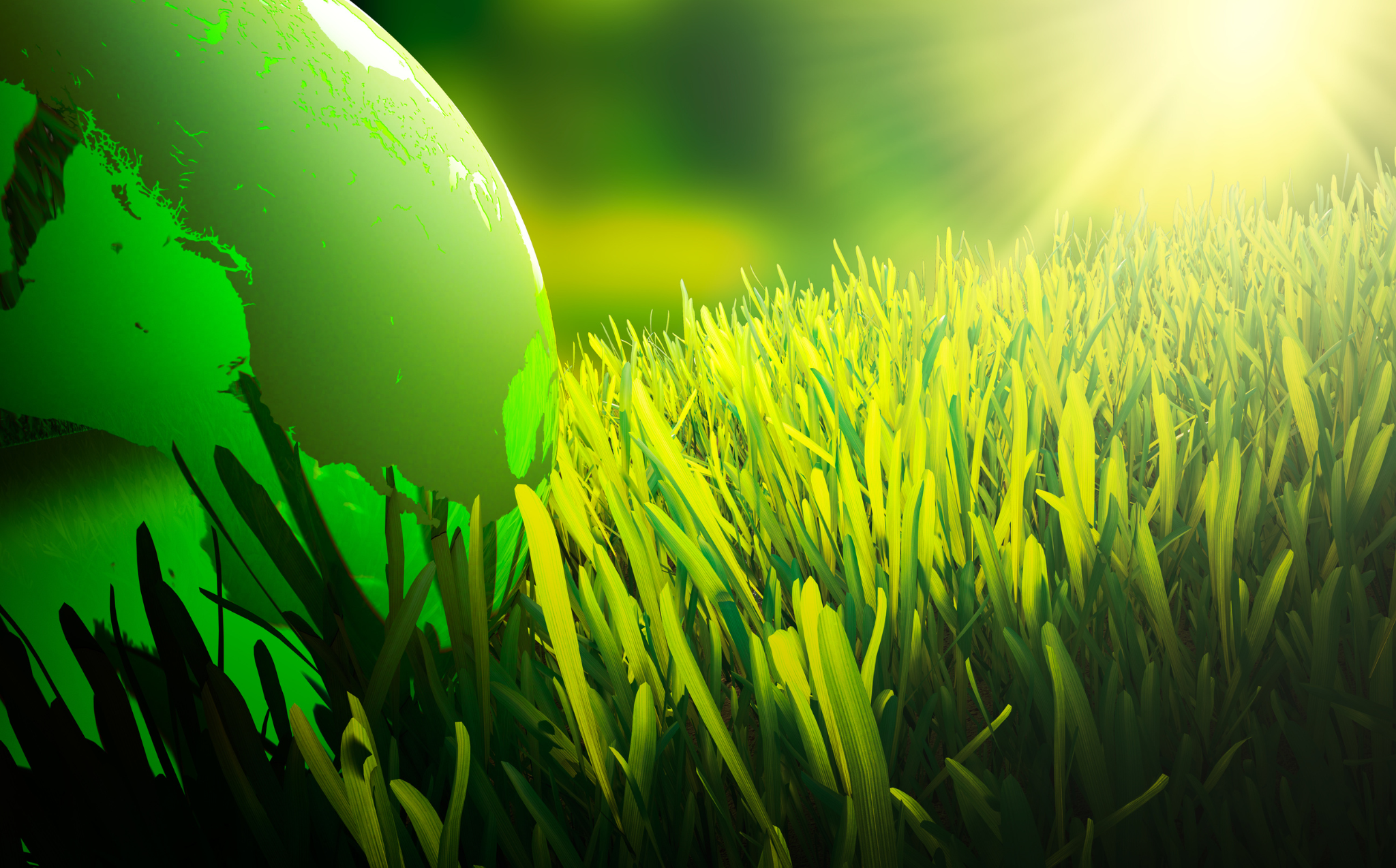 Module Overview
Sustainability focuses on meeting our own needs, without compromising the ability of future generations to meet their own needs. Sustainability does not only equate to environmental-ism, but considers the economy and society as well. Sustainable finance is the adoption of this principle, and uses capital markets investment vehicles as a solution. This can be in the form of any financial services that integrate environmental, social and governance (ESG) criteria into business or investment decisions. This module covers the basics of sustainable finance, including the sustainable development goals (SDGs), environmental, social and corporate governance (ESG) criteria, and the ESG index, with opportunities to dive deeper into ESG issues and their impact. 

By the end of this module, you will be able to:
Explain what SDGS, PRI and ESG are
Define and explain water-related investments - Understand how to implement ESG into portfolios
Recognise the urgency and importance of sustainable finance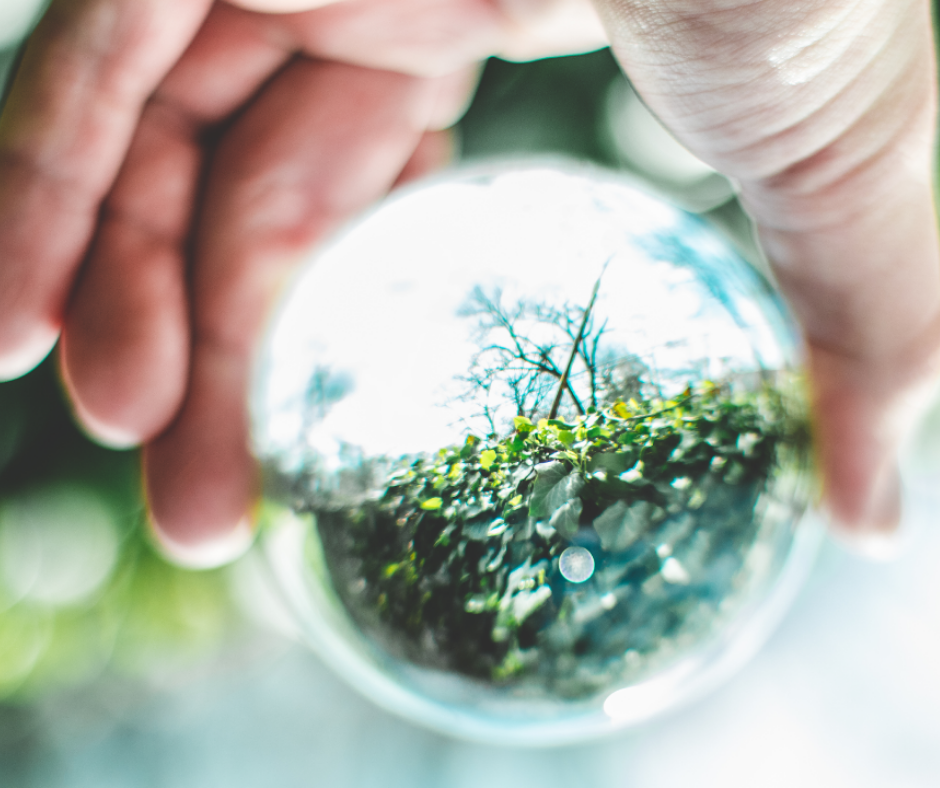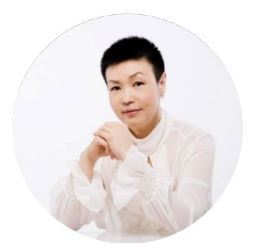 Ms. Helene Li, Co-Founder & CEO, GoImpact Capital Partners
A seasoned management consultant and finance industry professional, Helene has held various senior management positions in Strategic Planning, Marketing and Branding throughout her career which includes Boston Consulting Group and Willis Towers Watson.

Helene is a known Influencer and Key Opinion Leader in Fintech and Digital Transformation, recognized by Thomson Reuters Refinitiv as Top 5 in Asia Pacific, and globally a Top 2 Influencer in Sustainable Finance. She has received numerous accolades as Top 100 Women in Finance from FinTech Times, and Top 50 Hall of Fame Global Fintech Leaders. GoImpact platform has already forged partnerships with key players like Temasek Foundation, UNDP, Financial Times and Bloomberg since inception one year ago.